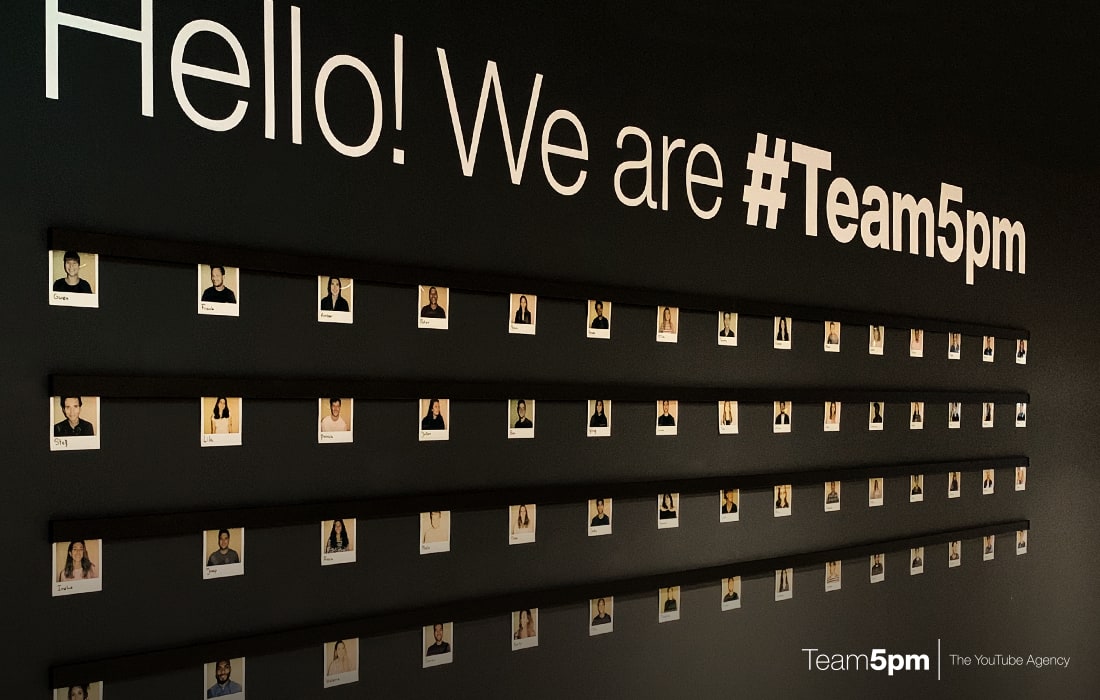 Freelance International Channel Manager Poker Focussed (English)
Amsterdam

,

Noord-Holland

,

Netherlands

Growth (Channel Management)
Job description
Would you like to work for an international poker brand? Will you help them spread their message on YouTube? Would you like to see how your ideas perform based on numbers and stats?
And oh yes...would you like to learn everything there is to know about YouTube?
If so, then we should get to know each other soon!
We're also looking for a freelancer whose mother tongue is Portuguese! Check out the vacancy here.
Hello! We're #team5pm
YouTube is the fastest-growing marketing platform. In 2018, Team5pm was founded as the first full-service YouTube Agency. Through years of experience and the use of data and research, we know how YouTube works, and how to best use it for our clients. From strategy to content creation, we help our clients achieve success at every stage of the video funnel. Read here all about Team5pm, our (inter)national customers, and your great new colleagues!

Team Growth
Growth is an international team that consists of 15 people in total. Together, they are responsible for the channels of our clients, the continuous optimization of the distribution strategy; and so thinking about the way the videos are spread. They know the ins and outs of the YouTube algorithm, which they can translate to meet the objectives of our clients.
YouTube Channel manager at Team5pm
As a YouTube Channel manager at Team5pm you are involved in the channel management from start to finish for our clients. There is a wide range of activities we do for our international clients. E.g. we optimize and review their YouTube channels, upload videos, and keep an eye on their competitors. As a channel manager, you will be involved throughout the whole process. Of course, you also take into account the characteristics of the local market you are working for. You monitor the progress of the strategy by making a report based on YouTube Analytics. You follow the new trends and features on YouTube and, in consultation with Team Strategy, work out how you can deploy them for the client. Finally, you are knowledgeable about Digital Rights Management and know how to work within this framework.
Job requirements
What are we looking for?
We are looking for channel managers whose mother tongue is English.
Not only knows the basic rules of poker, but also knows everything about the big poker players and all other aspects of the game;
You are still at the beginning of your career and are eager to get to know the wonderful world of YouTube. You have a demonstrable affinity with the medium. You know how to interpret data and draw conclusions from it. You have an eye for detail, can organise your own work and monitor progress.

What do you get in return?
A job at a no-nonsense YouTube agency. We don't like fuss, we like initiative and responsibility. We also like to experiment a lot and learn fast. We like having a drink at our bar. We don't like to stand still, but we do like to reflect on our successes.
We believe that the success of Team5pm is directly dependent on your development. There is plenty of room for feedback and personal growth. Development with us is not without obligation: we expect you to be eager to make progress.
Working at Team5pm
It is no coincidence that our name starts with 'team'. We wouldn't be anywhere without you, our talented specialist. You are the backbone of everything we do. We have an obligation to help you become the best. And you can only be the best if you can be yourself.This means that we work based on these core values:

Combining these guiding principles with innovative methods, the coolest clients and some occasional fun is what working at Team5pm is all about.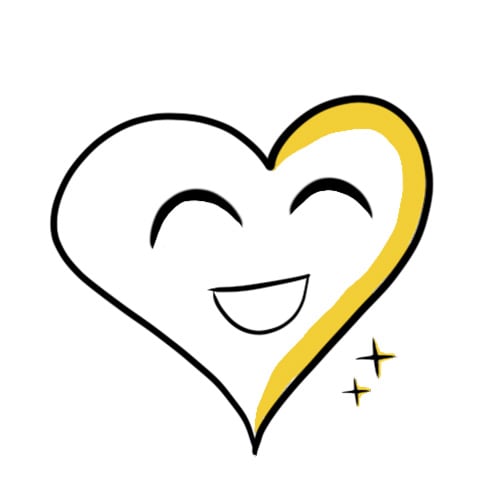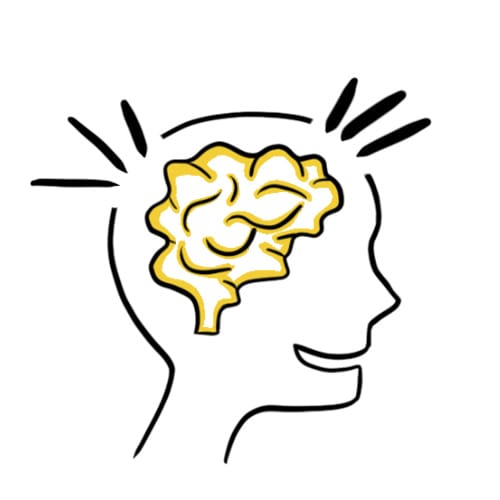 2. Learn and grow
Continious atttention to personal growth, through trainings and inspiring speakers.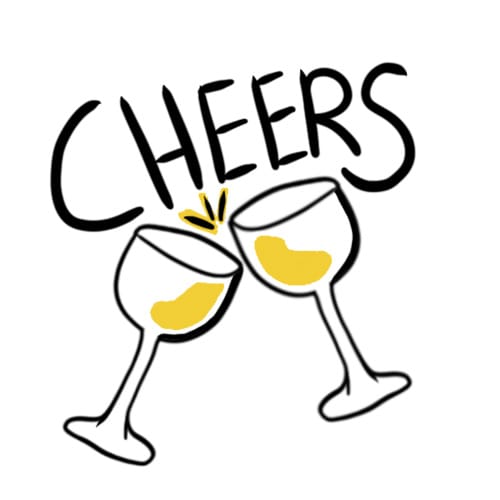 3. Having fun
We relax together. With iconic theme parties, after-work drinks with our legendary smoke machine and fun trips away.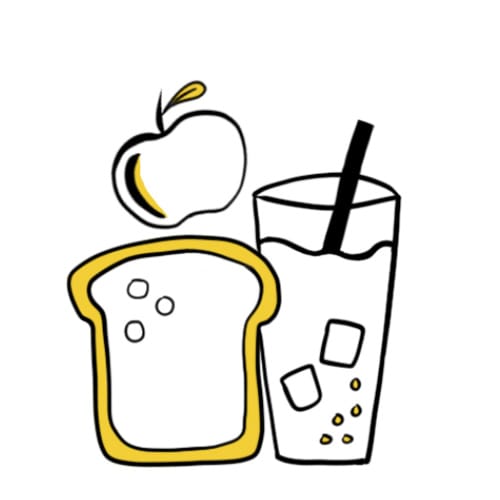 4. Lunch, snacks & drinks
A fridge well-filled, healthy snacks and our unforgettable office bar with our signature Team5pm beer!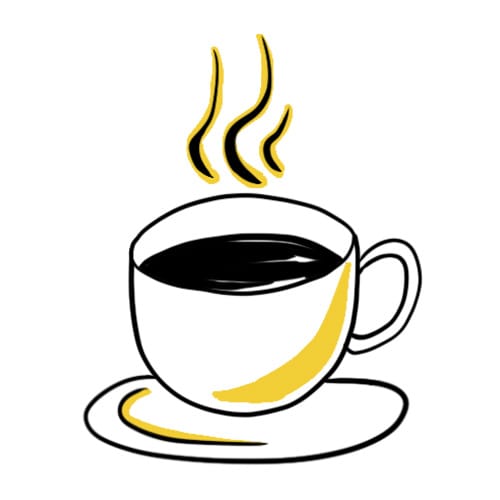 5. Starbucks á la Team5pm
Varying from a simple nespresso to iced lattes with oat milk ;-)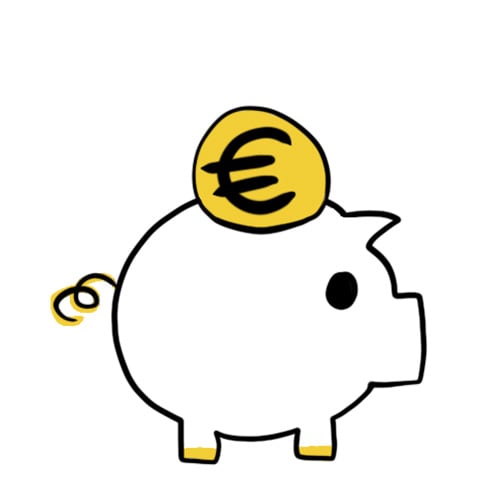 6. Save for later
Save directly 2% on your gross wage with BrandNewDay. Add more if you'd like!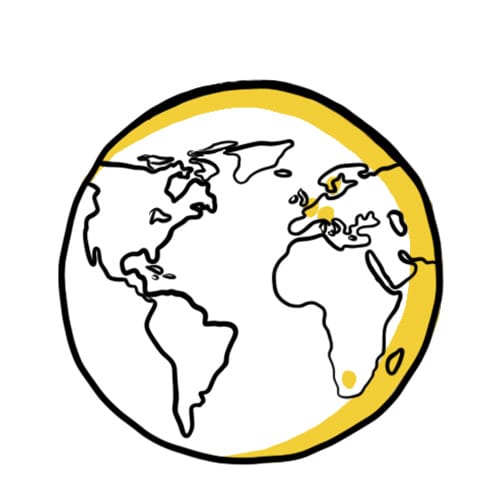 7 Go abroad!
Discover the world with Team5pm. Think of: joining our sunny office in Cape Town, SA!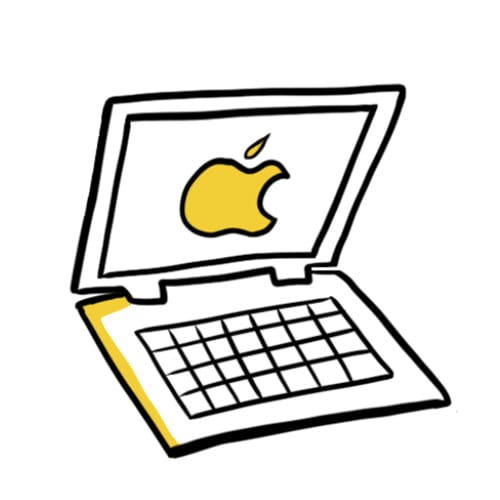 8. Cool gadgets
We make sure you have all the tools to do your work, including a Macbook.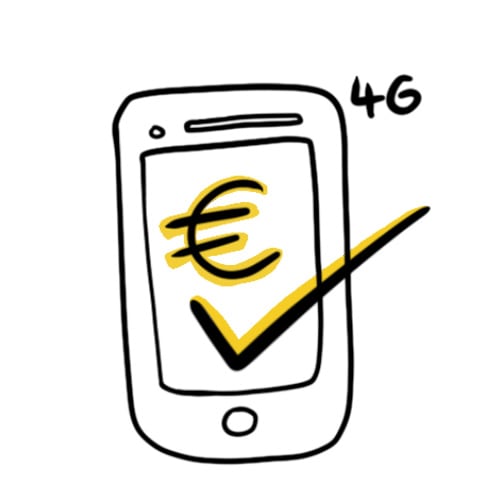 9. We pay for your calls
Claim the costs for your phone plan up to €50,- per month.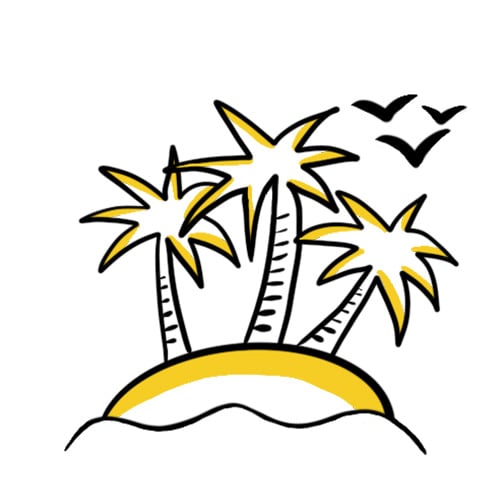 10. Unlimited vacation days
Take as many vacation days as you'd like. We trust eachother's own responsibility!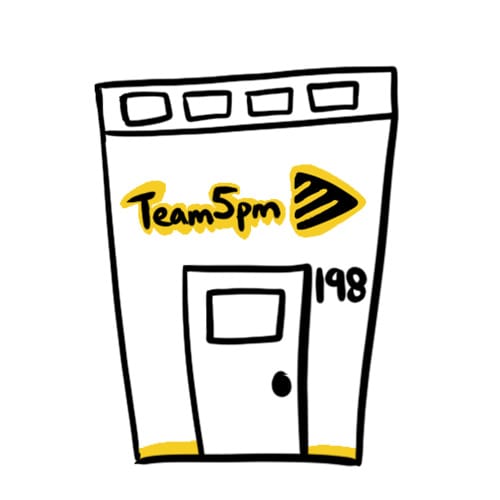 11. Home is where the office is
Go to work with a good feeling. Our office is a place where you can be yourself.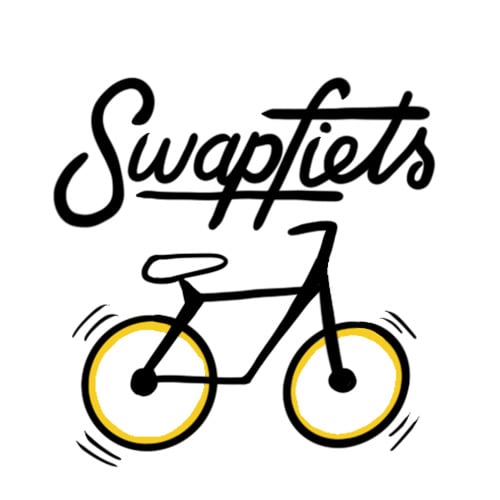 12. From A to B
We'll make sure you can come to our office smoothly; with a Swapfiets, a public transport card or a new pair of sneakers ;-)