Online Advertising Specialist (South Africa)
Cape Town

,

Western Cape

,

South Africa

South Africa
Job description
Working at Team5pm means going to the office with a smile on your face, feeling safe, performing at your best, having fun and growing as a person and professional.
We are thé YouTube Agency and are looking for someone to help us build our Advertising strategies. As an Online Advertising Specialist, you will be responsible for our clients' advertising campaigns both nationally and internationally. Do you enjoy being involved in creating the most beautiful campaigns? Do you feel at home in a young, international and fast-growing company? But above all: are you social, decisive and not afraid to take initiative? 
Yes? Then let's get to know each other soon!
Online Advertising Specialist at Team5pm
As our Online Advertising Specialist, you will be responsible for the media buying. You can translate client goals into clear KPI's and campaign objectives, setting up campaigns has no surprises for you, and you love optimising campaigns based on solid data analysis. In addition, you keep the goal in mind by measuring progress and monitoring the budget. Of course, reporting, evaluating and presenting the results to the client. Because we are ambitious and expect the same from you, we assume that you are actively engaged in spotting new possibilities and opportunities for our clients!
In short: you will be the first point of contact for questions, internally and externally.
Hi, we are #Team5pm
In 2018, Team5pm was founded as the first full-service YouTube Agency in the Netherlands. Through years of experience and the use of data and research, we know how video works, as well as how to best use YouTube (but also other video platforms) for our clients. We work with great national and international clients such as: PlayStation, Prime Video, Mediahuis, ANWB, Volkswagen, KPN, Centraal Beheer, Bol.com and GAMMA. Have a look at our Team guide to see how we look at work.



Team Advertising
Team Advertising is ultimately responsible for advertising strategies on YouTube and other video platforms for Team5pm clients, from briefing to evaluation. The specialists in the team are the first point of contact for our clients regarding all challenges around advertising. No challenge is too big for us! As a team, you look for the best possible solutions to the challenge, obviously based on insights derived from data analysis as everything at Team5pm is based on data. After all, this is what our company is all about.
What are we looking for?
You as our dream Online Advertising Specialist...
➤ Have 3+ years of experience with media buying on platforms like DV360, Google Ads and Facebook Business Manager;
➤ Get energy from creating, executing and analysing cool advertising campaigns for great brands;
➤ Can work with Google Analytics and Google Tag Manager;
➤ Love working with numbers and are analytically strong;
➤ Feel at home in a young agency with a lot going on. You look forward to making an essential contribution to the rapid growth of our international organisation;
➤ Have an innovative view of your profession and can translate this into results;
➤ Speak and write English;
➤ Are decisive, proactive and work carefully;
➤ Are available 40 hours a week;
➤ Are excited to get started!
Job requirements
What will you get in return?
A great job at a no-nonsense YouTube agency. We don't like fuss, we like initiative and responsibility. We also like to try a lot and learn fast. You will be part of an energetic team and work with great colleagues. We like to have a drink at our bar. We don't like to stand still, but we do like to dwell on our successes.
The success of Team5pm is directly dependent on your development, we believe in that. There is plenty of room for feedback and personal growth. Development is not optional with us: we expect you to be eager to take steps.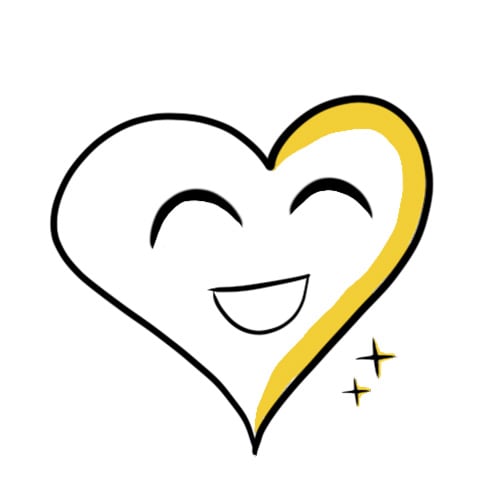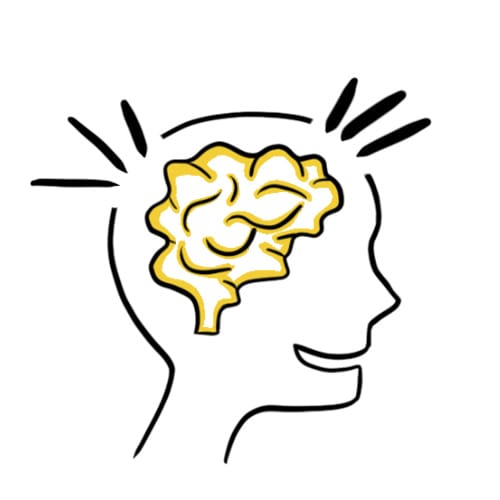 2. Learn and grow
Continious atttention to personal growth, through trainings and inspiring speakers.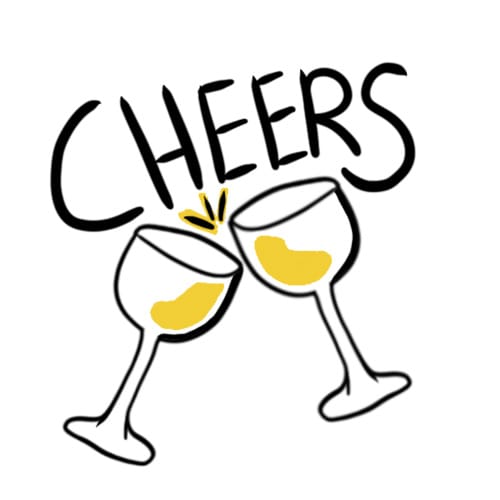 3. Having fun
We relax together. With iconic theme parties, after-work drinks with our legendary smoke machine and fun trips away.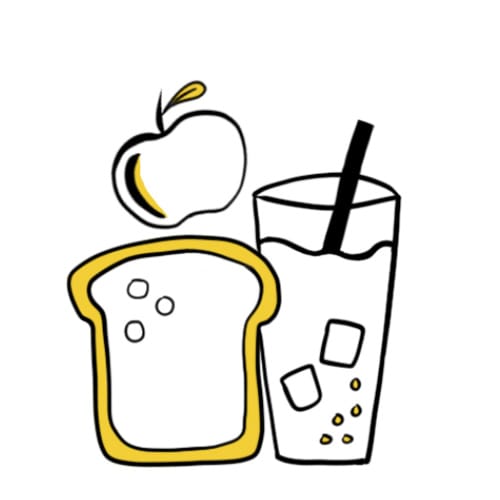 4. Lunch, snacks & drinks
A fridge well-filled, healthy snacks and our unforgettable office bar with our signature Team5pm beer!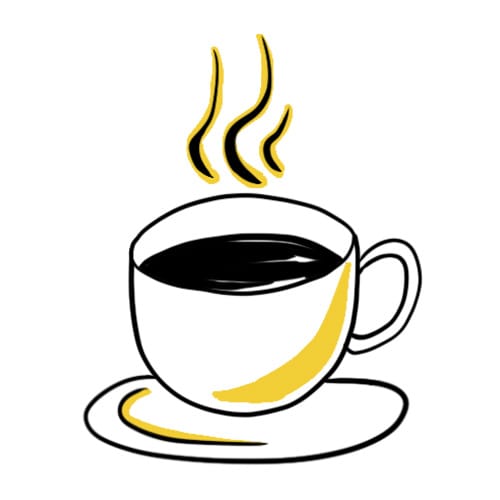 5. Starbucks á la Team5pm
Varying from a simple nespresso to iced lattes with oat milk ;-)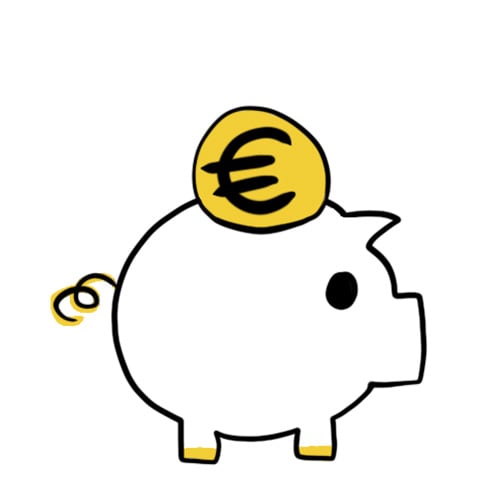 6. Save for later
Save directly 2% on your gross wage with BrandNewDay. Add more if you'd like!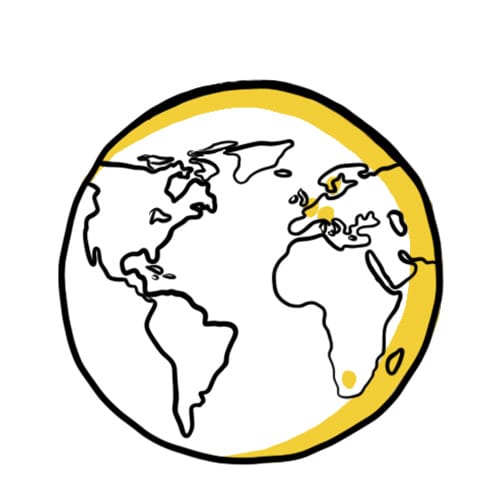 7 Go abroad!
Discover the world with Team5pm. Think of: joining our sunny office in Cape Town, SA!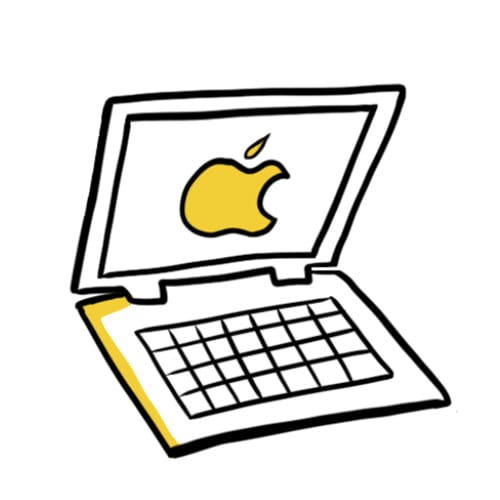 8. Cool gadgets
We make sure you have all the tools to do your work, including a Macbook.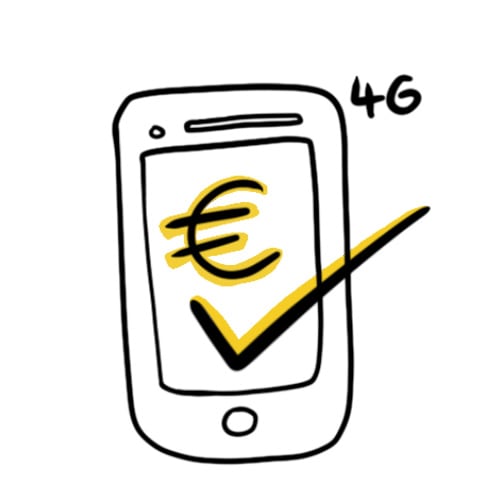 9. We pay for your calls
Claim the costs for your phone plan up to €50,- per month.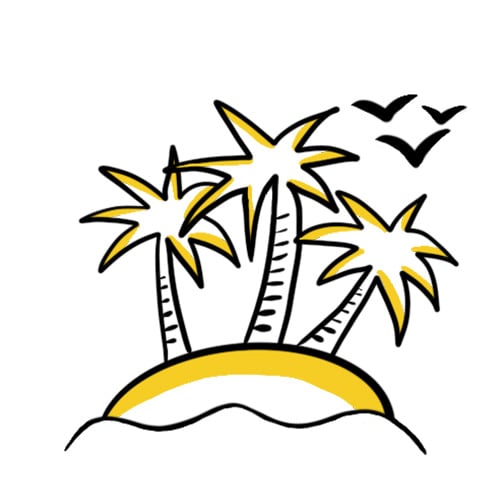 10. Unlimited vacation days
Take as many vacation days as you'd like. We trust eachother's own responsibility!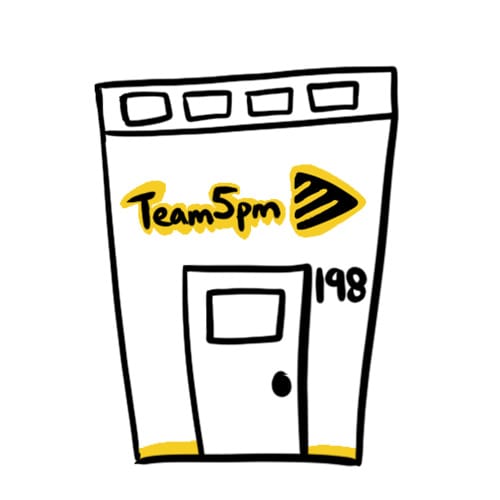 11. Home is where the office is
Go to work with a good feeling. Our office is a place where you can be yourself.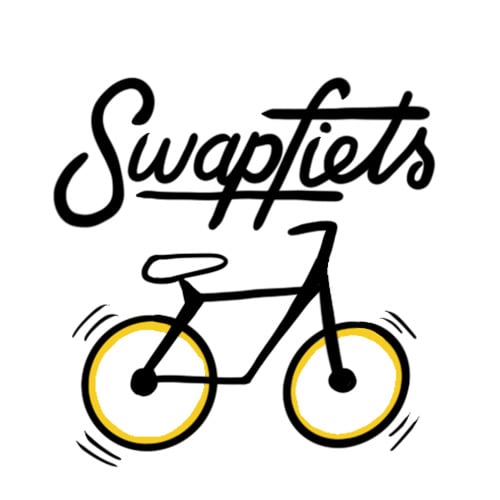 12. From A to B
We'll make sure you can come to our office smoothly; with a Swapfiets, a public transport card or a new pair of sneakers ;-)