Strategic Brand Manager
Amsterdam

,

Noord-Holland

,

Netherlands

Strategy
Job description
Would you like to work with large (inter)national brand-publishers such as Playstation, Amazon Prime Video, PokerStars and KPN to develop a customized Youtube strategy? Would you like to be responsible, together with your team, for the success of our clients on YouTube and social? And do you have an affinity with media and YouTube? Then we should get to know each other!
Strategic Brand Manager at Team5pm
As a Strategic Brand Manager at Team5pm you work with international accounts. You have direct contact with the client and develop tailor-made Youtube strategies. You are responsible for the success of these strategies: you discuss the client's needs and translate them into strategic steps. You will write YouTube strategies, and guide your team in their implementation. Together with your team of specialists, you are constantly on the lookout for opportunities and market developments in order to improve strategies and sharpen them where possible.
Hello! We're #Team5pm
YouTube is the fastest growing marketing channel. In 2018, Team5pm was founded as the first full-service YouTube Agency. Through years of experience and the use of data and research, we know how YouTube works, and how to best use it for our clients. From strategy to content creation, we help our clients achieve success at every stage of the video funnel. Here you can read all about Team5pm, our (inter-)national customers and your great new colleagues!
Benieuwd naar ons gave kantoor? Bekijk dan de office tour op onze Instagram! 👇

Team Brand-Publishing

Team Brand-Publishing helps Team5pm's clients achieve their goals through the YouTube platform. The team combines the knowledge and expertise of our various specialists to arrive at a customized YouTube strategy. Team Brand-publishing strives to be an irreplaceable YouTube partner for the clients of Team5pm.
What are we looking for?
You have at least two years of relevant work experience within the world of media and have affinity with media and/or Youtube. It would be a challenge for you to work with the client to develop a tailored Youtube strategy and to achieve results. You are able to maintain an overview and monitor the progress of the project. You are not afraid of data-driven research. You constantly keep an eye on the market and have a feeling for opportunities. You know how to translate these opportunities into strategy. Finally, you have strong communicative skills, analytical abilities and self-reflection.
What do you get in return?
A job at a no-nonsense YouTube agency. We don't like fuss, we like initiative and responsibility. We also like to experiment a lot and learn fast. We like having a drink at our bar. We don't like to stand still, but we do like to reflect on our successes.
We believe that the success of Team5pm is directly dependent on your development. There is plenty of room for feedback and personal growth. Development with us is not without obligation: we expect you to be eager to make progress.

Job requirements
Conditions
We want to make sure you get what you need to perform at your best! And in doing so, we look beyond just a nice salary or a macbook. We also want you to have enough free time to relax and recharge. We therefore give everyone a lot of responsibility. Check out our Team Guide to see how we look at work!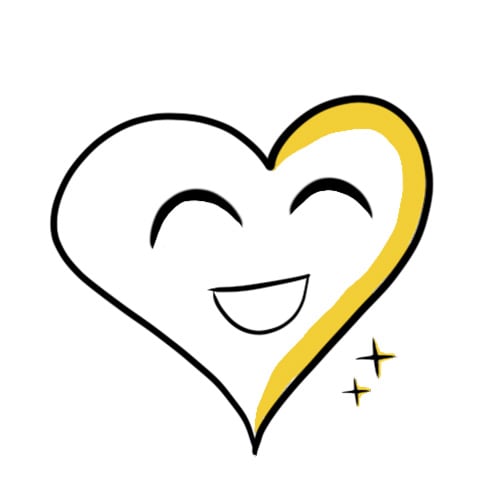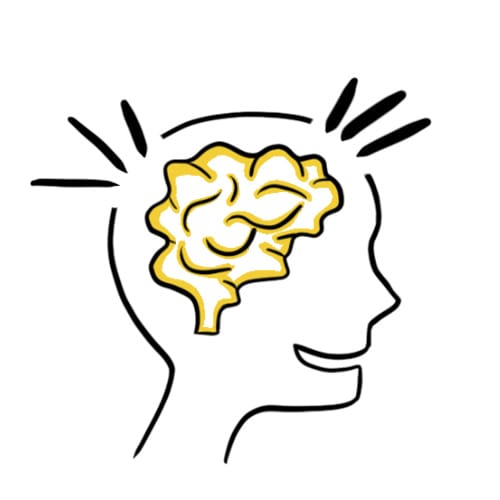 2. Learn and grow
Continious atttention to personal growth, through trainings and inspiring speakers.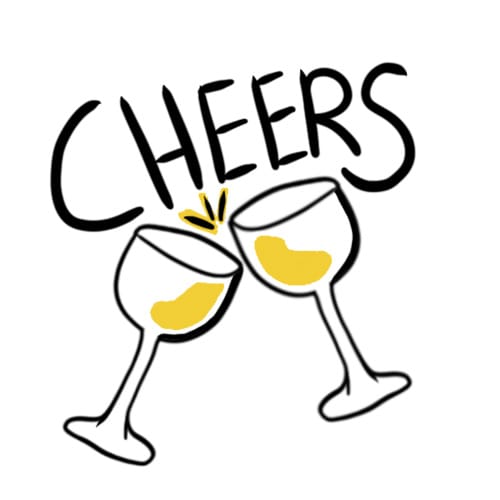 3. Having fun
We relax together. With iconic theme parties, after-work drinks with our legendary smoke machine and fun trips away.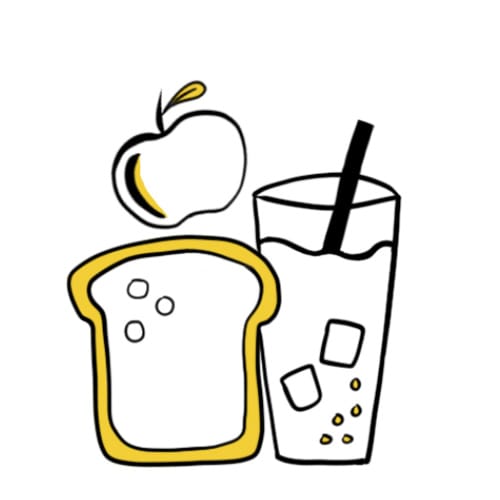 4. Lunch, snacks & drinks
A fridge well-filled, healthy snacks and our unforgettable office bar with our signature Team5pm beer!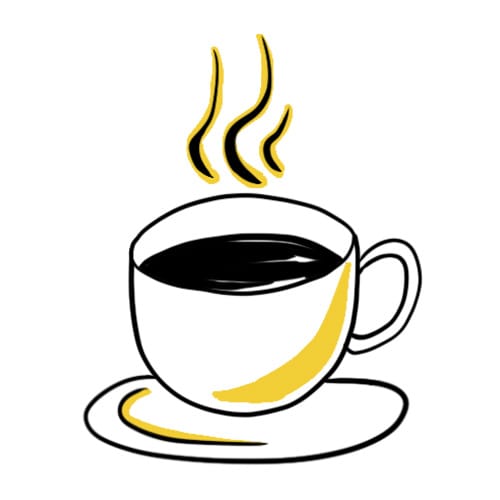 5. Starbucks á la Team5pm
Varying from a simple nespresso to iced lattes with oat milk ;-)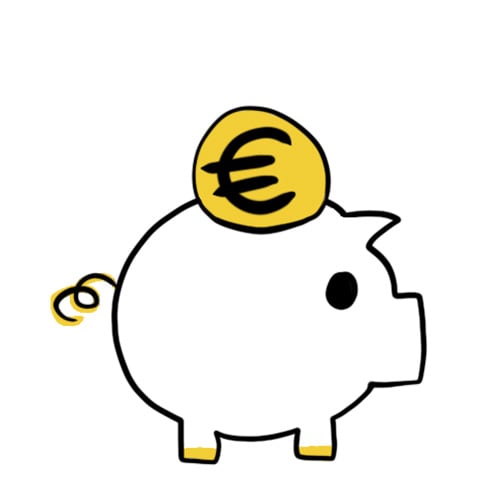 6. Save for later
Save directly 2% on your gross wage with BrandNewDay. Add more if you'd like!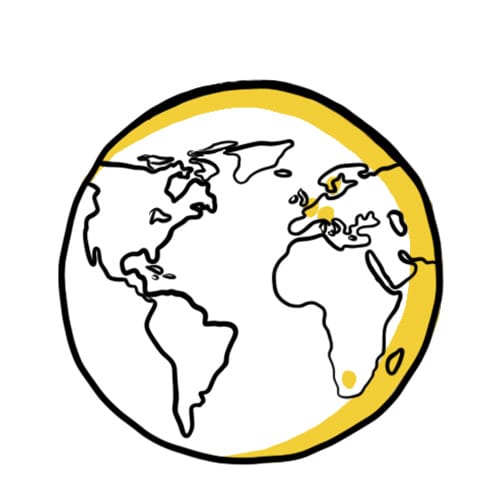 7 Go abroad!
Discover the world with Team5pm. Think of: joining our sunny office in Cape Town, SA!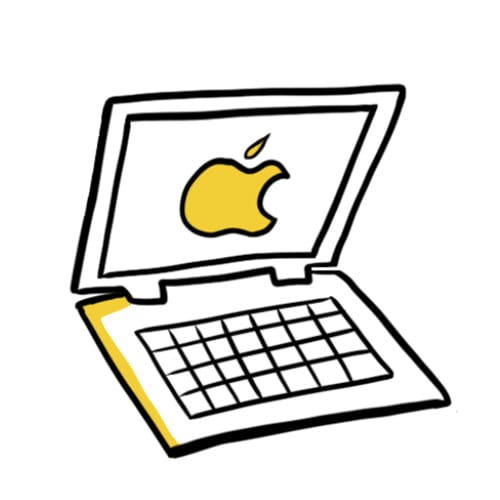 8. Cool gadgets
We make sure you have all the tools to do your work, including a Macbook.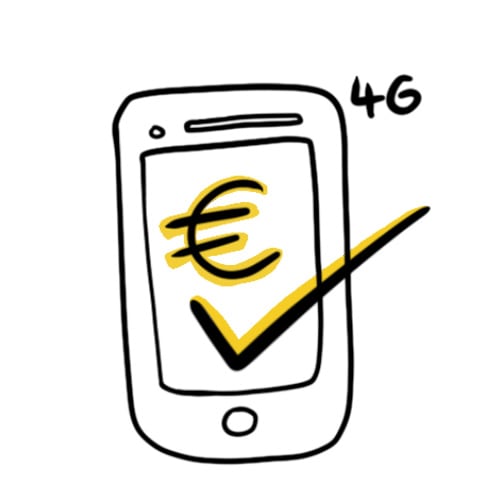 9. We pay for your calls
Claim the costs for your phone plan up to €50,- per month.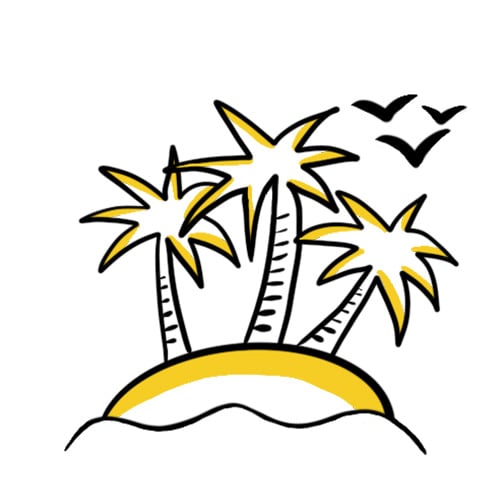 10. Unlimited vacation days
Take as many vacation days as you'd like. We trust eachother's own responsibility!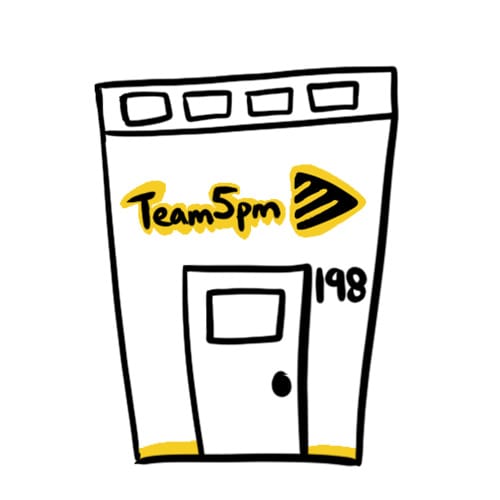 11. Home is where the office is
Go to work with a good feeling. Our office is a place where you can be yourself.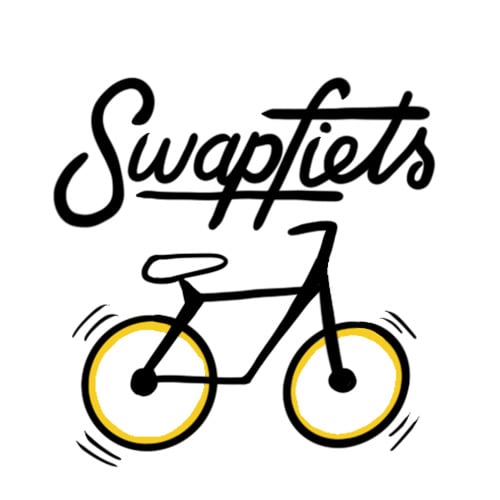 12. From A to B
We'll make sure you can come to our office smoothly; with a Swapfiets, a public transport card or a new pair of sneakers ;-)