It is no coincidence that our name starts with 'team'. We wouldn't be anywhere without you, our talented specialist.
A selection of our vacancies
Team5pm Culture
You are the backbone of everything we do. We have an obligation to help you become the best. And you can only be the best if you can be yourself.
We like to be open and transparant about what it is like to work at Team5pm. That's why we have an awesome team guide which is accessible to everybody.
Team5pm is an equal opportunity employer. We celebrate diversity and are committed to creating an inclusive environment for all colleagues. We want everybody to feel comfortable and be able to be themselves and express themselves the way they want. And to do so, of course, in a way that does not harm others. We believe that everybody on our team contributes to a culture where this is the standard, and all of us are committed to this goal.
Perks on perks on perks!
Good work and talent needs to be rewarded and recognised. Check out all the extra perks we provide for our talented specialists!
Our core values
We work based on trust. We say what we think and we do what we say. During good and bad times. We work smart. We leave out silly stuff like gut feeling and make decisions based on data. Saves time and guarantees results. We are certainly not perfect. Nobody is. But we do our best and that's all we can do. Last but not least. We are down-to-earth. That means a no-bullshit-policy, no room for pretense. We are friendly. To each other and to others. Being a team-player is in our DNA. 



About our culture
A small glimpse of how colleagues experience working at Team5pm.
Want to see more of the video and our team?
A selection of our customers
Curious about what we do for our customers? Check out our cool work!
Meet the People & Culture Team
We are here to make sure you can have the best chances to grow, learn, and develop, while being in a safe work environment. We want you to reach your best potential. And last but not least, we are here to attract new talent.
Want to know more? Mail us or give us a call!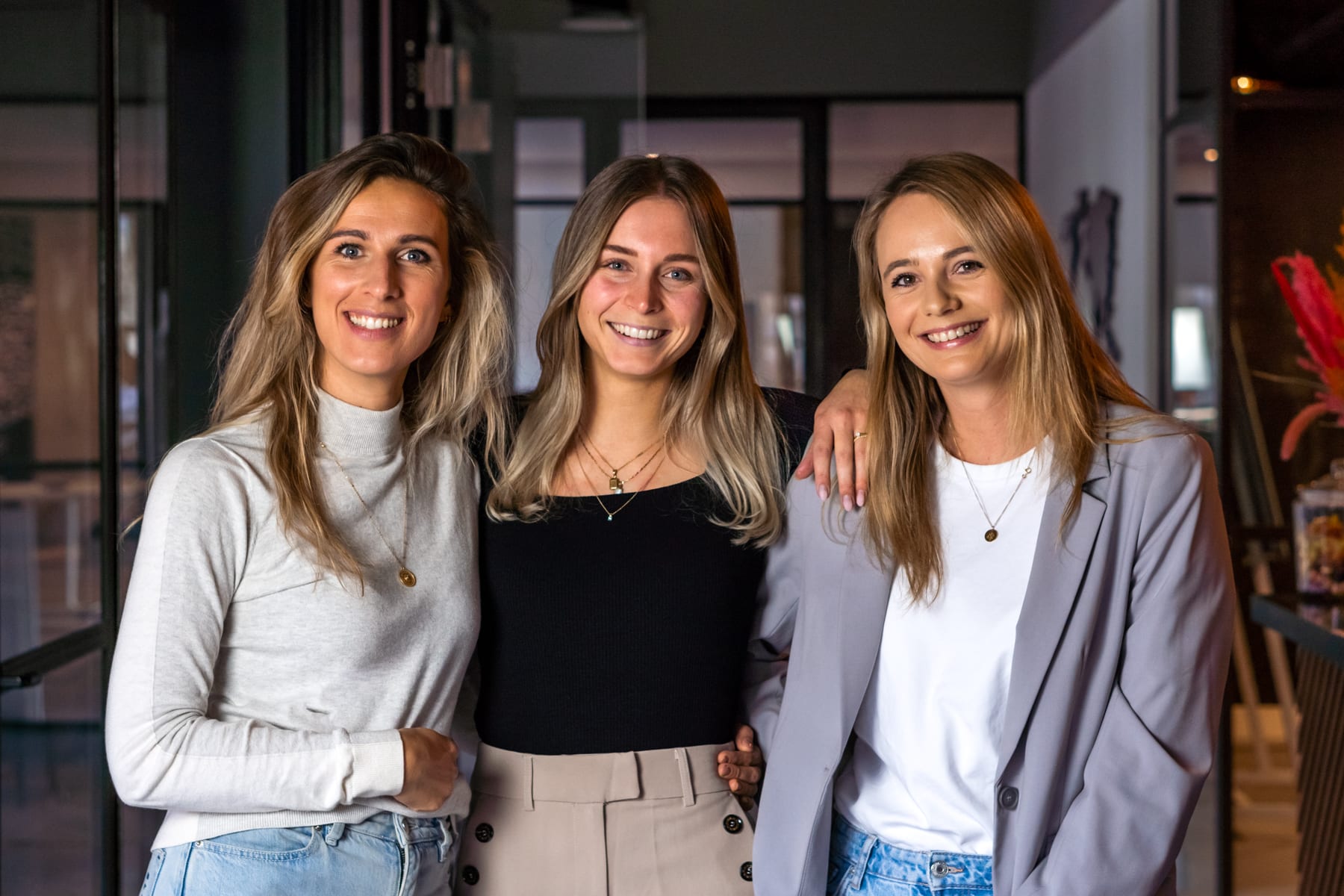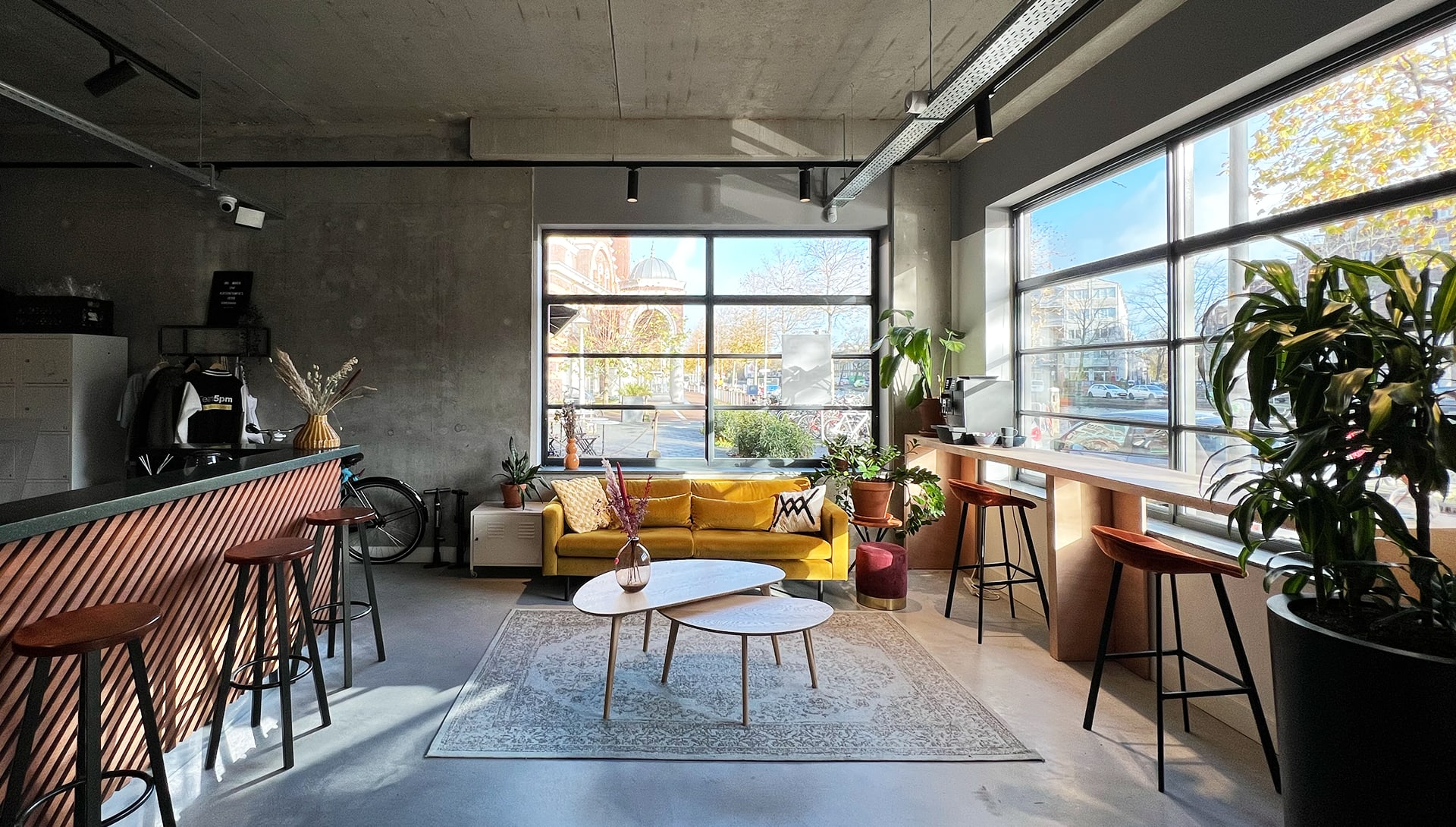 Amsterdam (HQ)
Baarsjesweg 198 1057 HR Amsterdam The Netherlands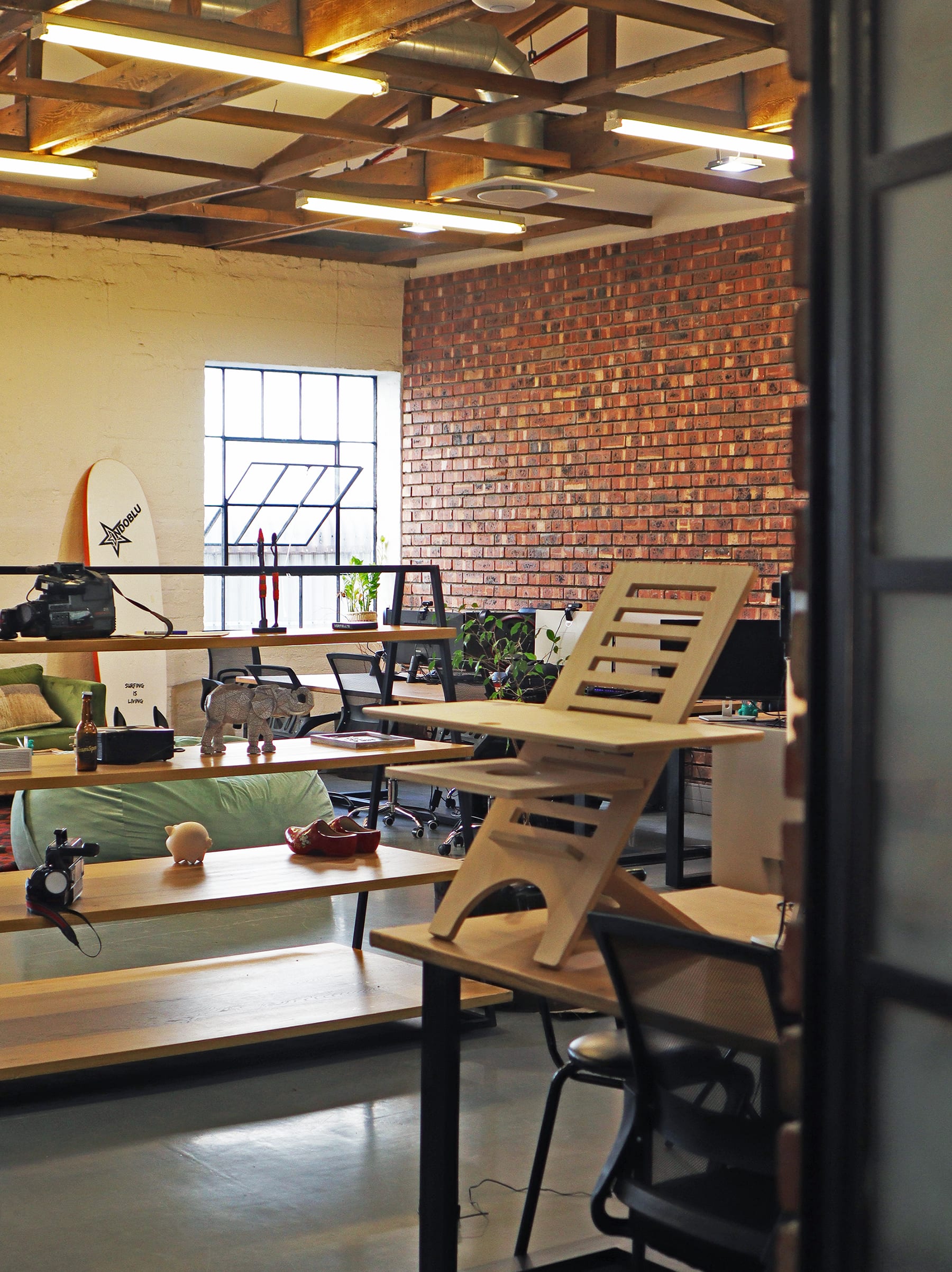 Cape Town
7 Ravenscraig Rd, Woodstock Cape Town, 7925 South Africa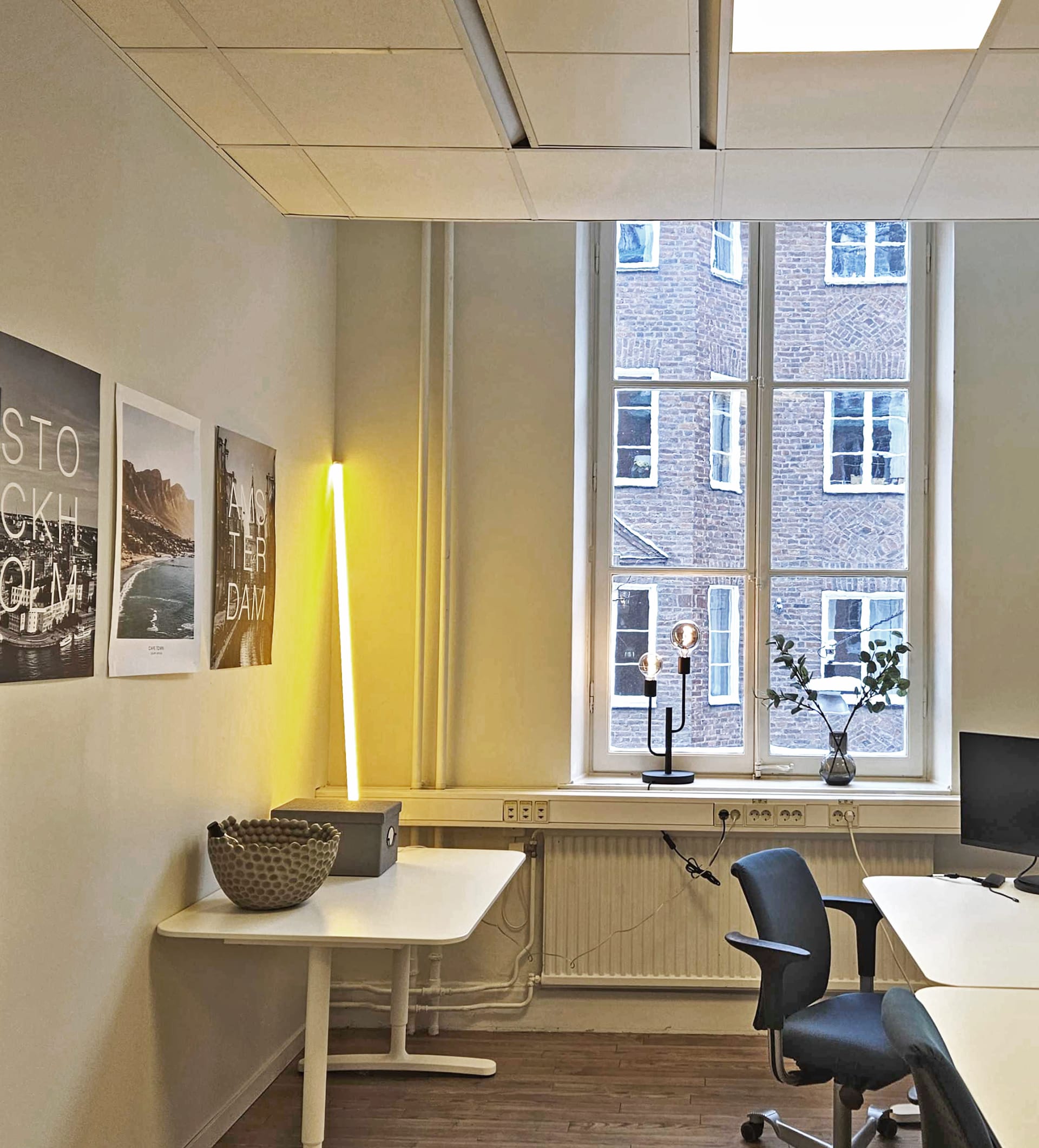 Stockholm
Eriksbergsgatan 10 114 30 Stockholm Sweden